Indy Yoga Movement
Yoga • Mindfulness • Youth
Join the Indianapolis Indians for Yoga in the Outfield! Find your Zen in the outfield grass of Victory Field overlooking downtown Indy. Yoga in the Outfield is for all experience levels as Indy Yoga Movement takes yogis through their workout.
Research
We continue to collect research and use evidence based curriculum that supports the efficacy of yoga, mindfulness, and meditation for children, adolescents, and adults.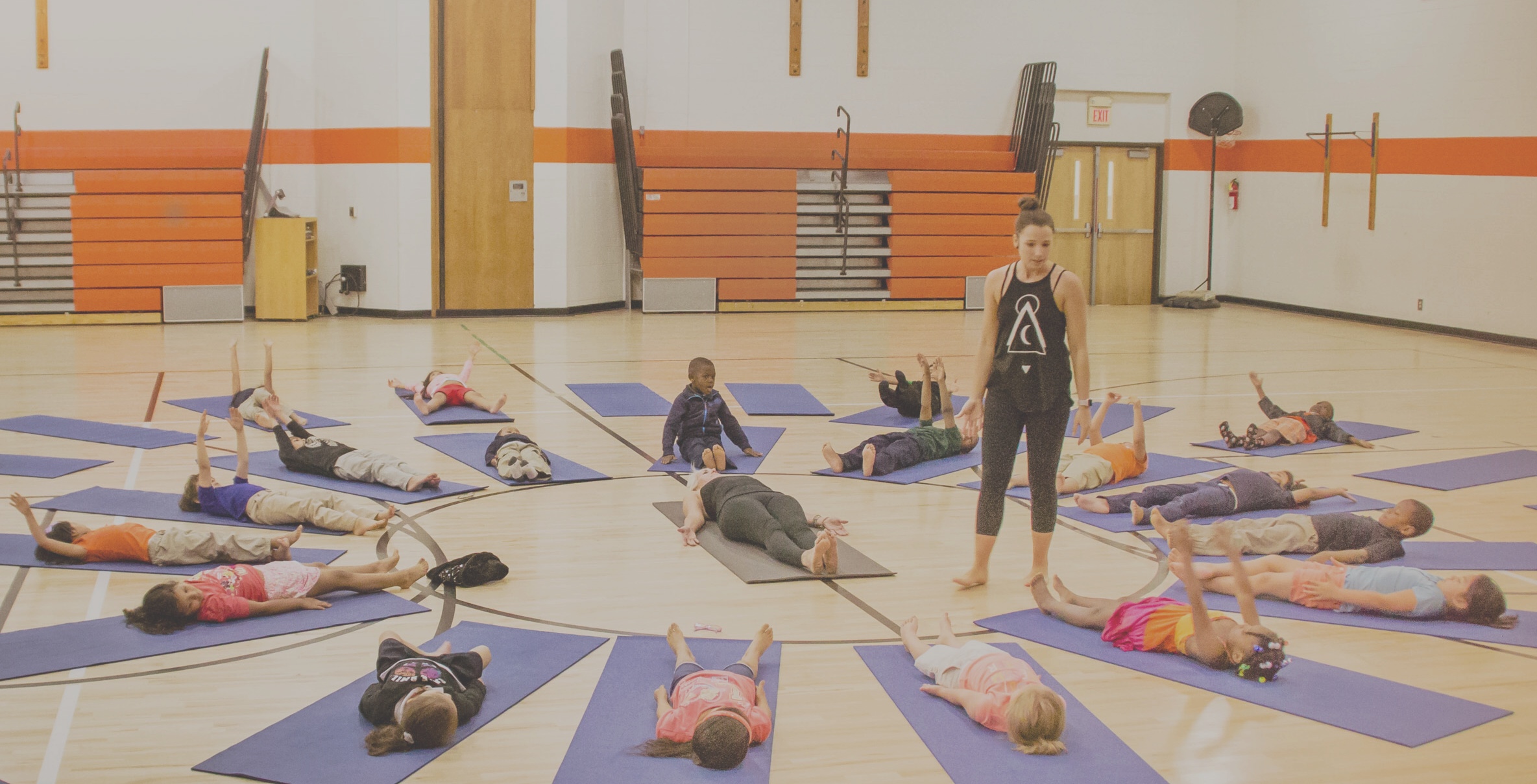 Teach for Indy Yoga Movement
We have an amazing team of teachers and are always looking for wonderful new teachers to join our teaching team.